SECURE MONITORING AND REPORTING FOR PUBLIC HEALTH
Sara Alert™ is a standards-based, open source tool that automates the process of public health monitoring and reporting of individuals exposed to or infected with COVID-19 or any infectious disease. It was developed by public health experts for public health.  Sara Alert™ is available in the public domain, free of charge, to public health agencies.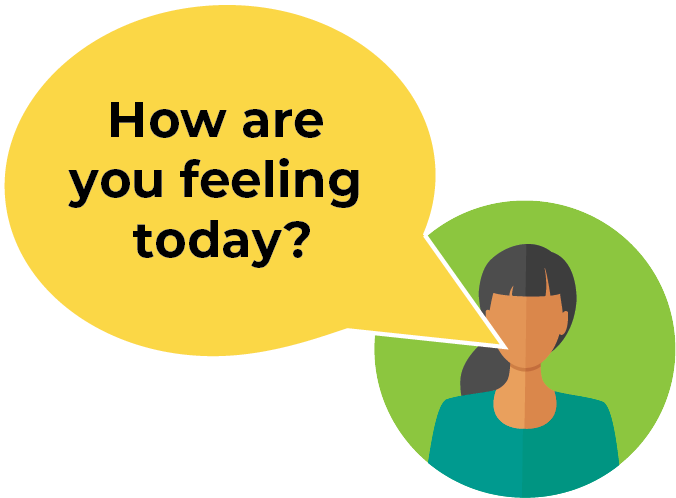 About
Learn More About Sara Alert™
When there is a public health emergency such as an infectious disease outbreak like COVID-19, public health agencies must respond swiftly. The first lines of defense are containment and mitigation. Tools do not currently exist to automate this response until Sara Alert™. Learn how public health departments are using Sara Alert™ to protect the people in their communities.
Headlines
Sara Alert™ in the News
Kuam News
"The proposed guidelines, we will require the 72 hours PCR testing prior to arrival," he said. "And then, the QFACs are still in place, but hopefully, we can test out a little bit earlier, just because the 72 hours, we can test out on day 4, day 5. If it's negative, you can go home and the next seven days quarantine with the SARA ALERT and the Guam COVID App in place."
Republican Journal
"Once you have received notification from the school, the Maine CDC's Sara Alert system will begin sending you follow up guidance via text messages," Brown said. "Sara Alert is an automated system that uses daily text messages to help people who have been identified as close contacts monitor for symptoms after exposure.
All students and staff will be enrolled in Sara Alert…," Brown said in the letter. "There is nothing required of you to be automatically enrolled in this service."
newstalk955.com
According to a press release from Riverstone Health, the "Sara Alert System" now allows residents who are sick to voluntarily share information about their symptoms via text, email or phone. This new system will help with the efficiency of case tracking, which will reduce the strain on our other public health services, according to RiverStone Health.
SmarterTravel.com
Once you arrive, you'll receive a Sara Alert text message each day inquiring if you have any Covid symptoms. All travelers are asked to please complete the daily report via text. It takes just a moment to respond "yes" or "no" and is crucial to monitor public health and allow Puerto Rico to continue welcoming travelers.
CDC Foundation
With the support of the CDC Foundation, MITRE partnered with the Association of Public Health Laboratories (APHL), and local, state and federal agencies to develop Sara Alert, a standards-based, open-source tool designed to support monitoring of individuals at risk of developing COVID-19.
"We did not have a way to do case contact tracing or support people in quarantine and isolation efficiently and at scale," Jarris said. "Sara Alert allows us to automate and modernize identification and monitoring of case contacts in quarantine, and positive cases in isolation."
The Weekly Journal
They will require a negative PCR test 72 hours prior to arrival and all will be followed by Sara Alert for a period of 14 days. Hotels and inns will keep their common areas limited for guests, by appointment and ensuring social distancing.