About Sara Alert
Sara Alert™ automates the process of monitoring individuals exposed to or infected with COVID-19 (or any disease, it's configurable) – and will serve as an enduring national resource to contain disease.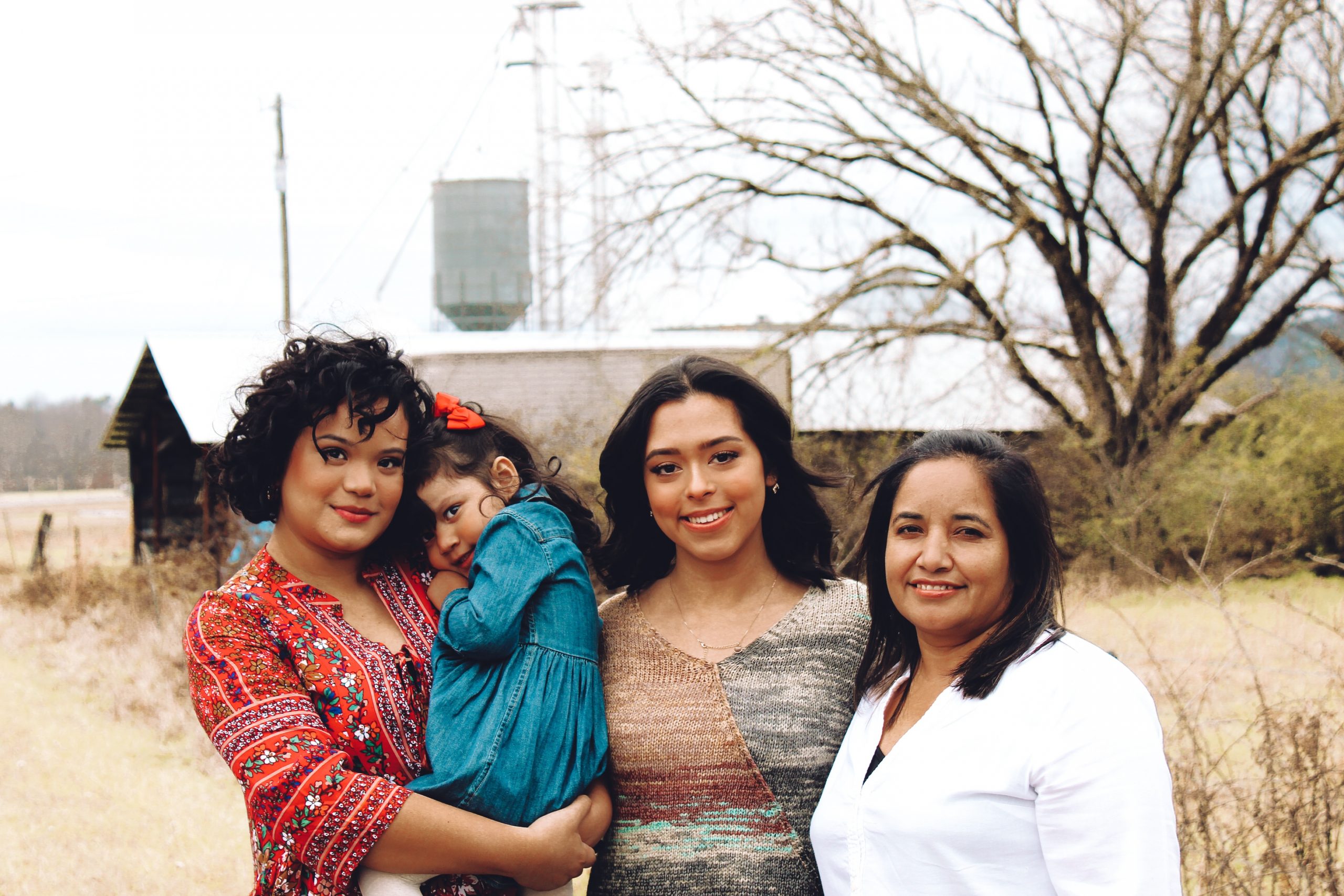 General Public Information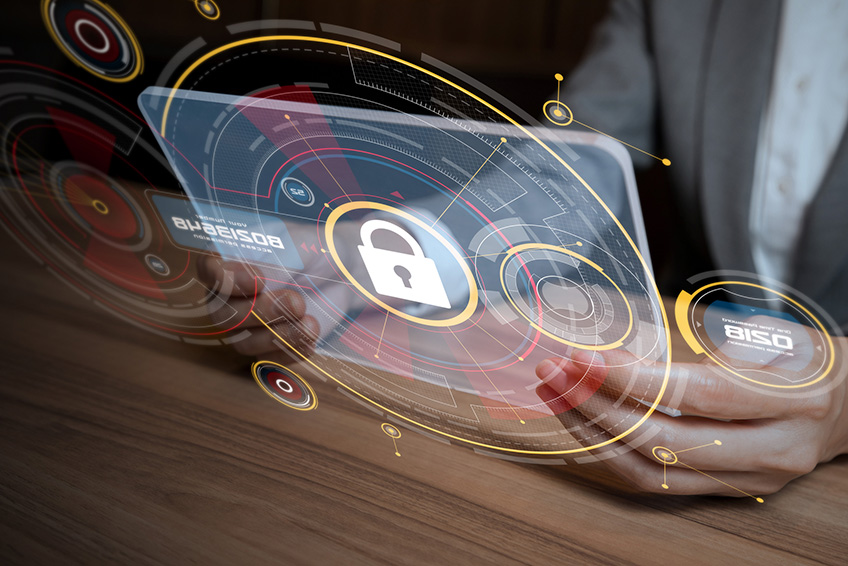 Partners and Participating States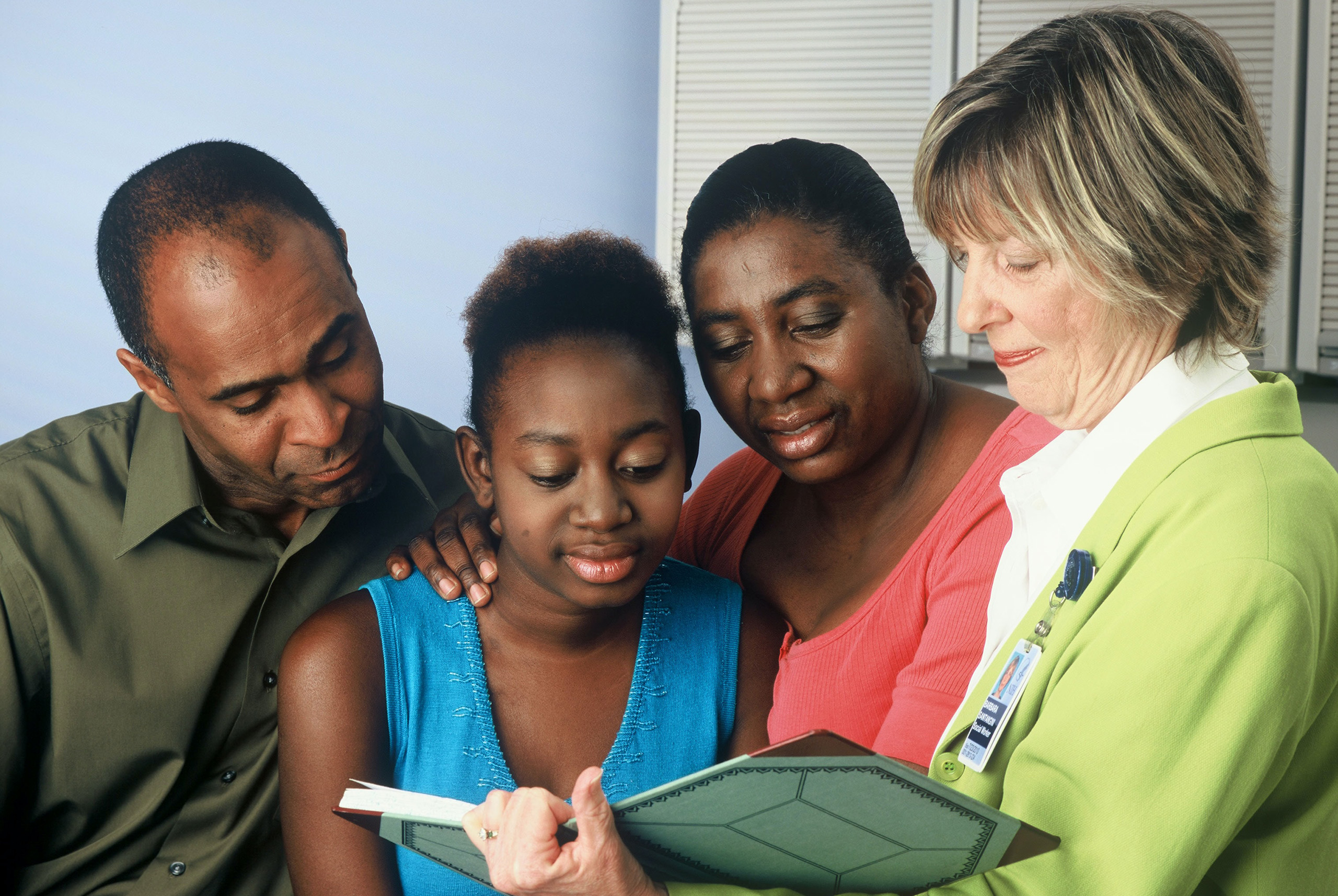 Resources for Public Health
What's New with Sara Alert?
WGME People determined to be a potential close contact of someone with COVID-19 will get a call from a Maine CDC staff person or from the automated Sara Alert system. Read full WGME article.
Oct 15 2:05PM-2:20PM | Virtual Title:  Empowering Patients & Communities to Mitigate COVID-19 Description:  Dr. Paul Jarris will deliver a talk on Sara Alert's impact™ and how it has connected people with public health when they're most vulnerable during COVID-19....
Guam Pacific Daily News "As further restrictions are relaxed, we need to ensure our Public Health containment and isolation team has the resources they need to keep this virus in check and prevent another surge of confirmed cases," said Gov. Leon Guerrero. "By...
Approved for public release.  Distribution unlimited.  Public Release Case Number 20-0261.