About Sara Alert
Sara Alert™ automates the process of monitoring individuals exposed to or infected with COVID-19 (or any disease, it's configurable) – and will serve as an enduring national resource to contain disease.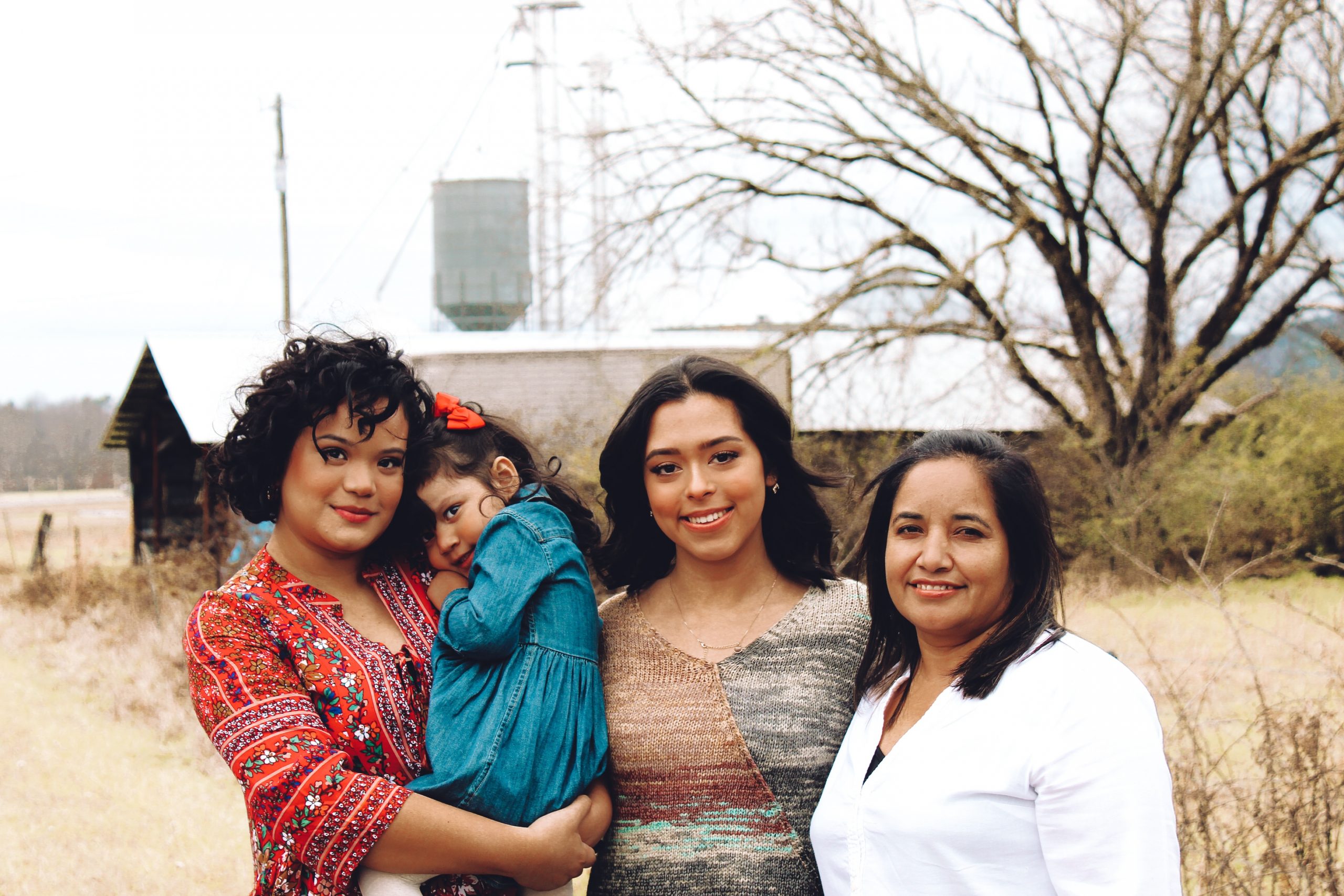 General Public Information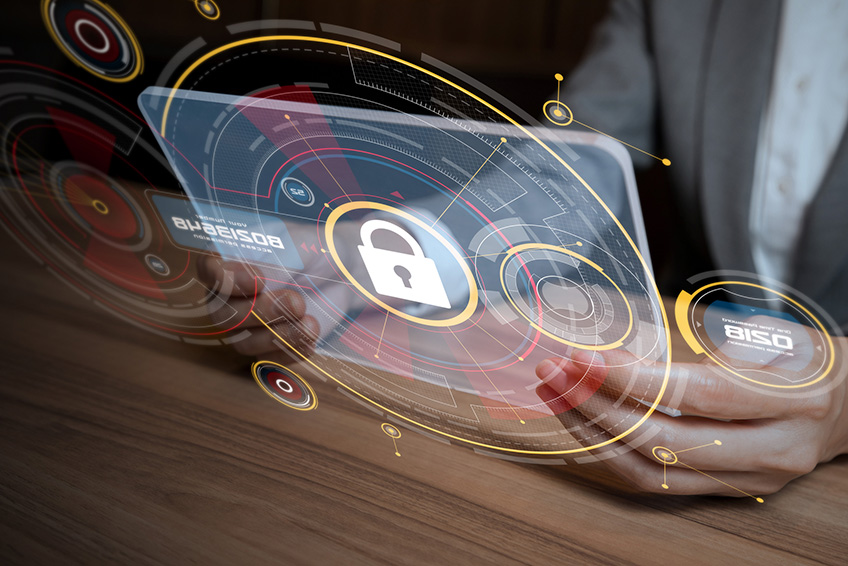 Partners and Participating States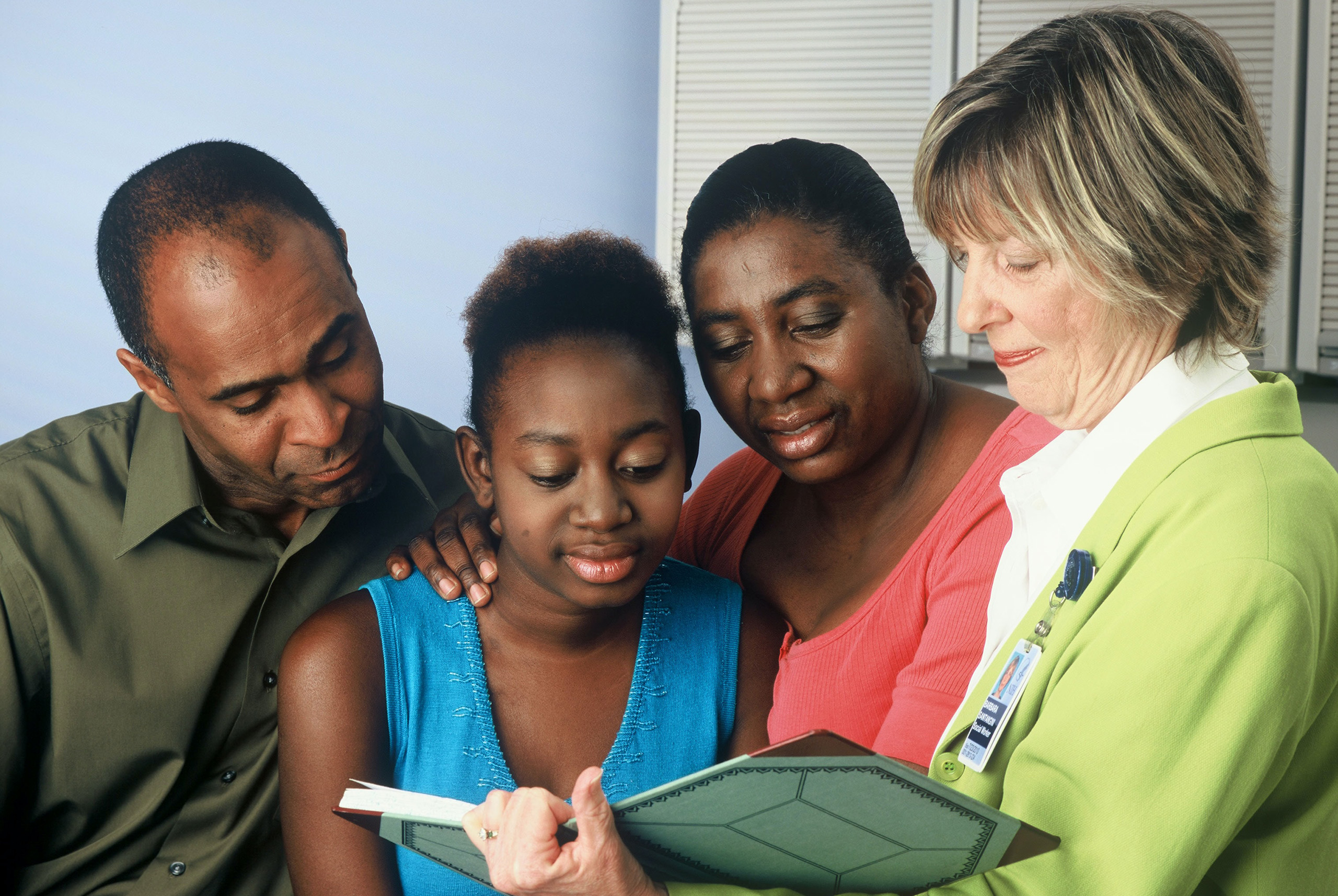 Resources for Public Health
What's New with Sara Alert?
Approved for public release.  Distribution unlimited.  Public Release Case Number 20-0261.