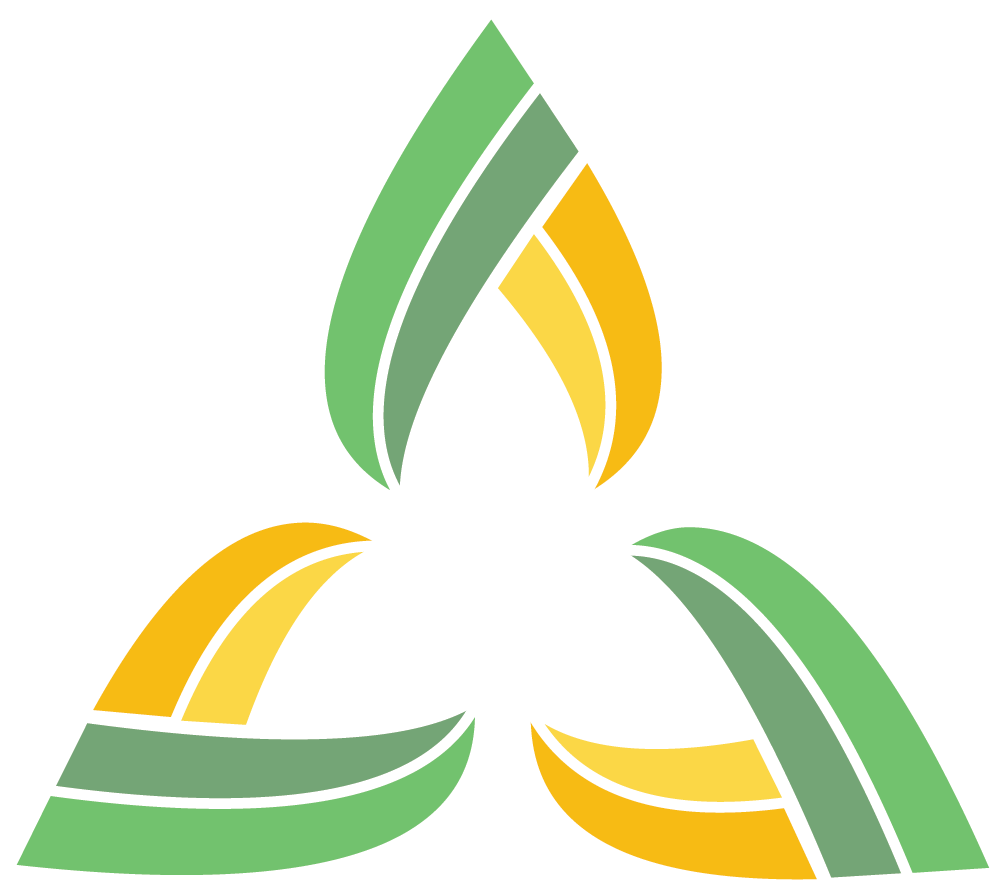 Dr. Jarris on Sara Alert™
Amid public health emergencies and pandemics, like the COVID-19 pandemic, it's important for public health agencies to be able to respond swiftly. Dr. Paul Jarris, Chief Medical Advisor – Health FFRDC, gives an in-depth presentation on Sara Alert™.
MITRE's mission-driven teams are dedicated to solving problems for a safer world. Through our public-private partnerships and federally funded R&D centers, we work across government and in partnership with industry to tackle challenges to the safety, stability, and well-being of our nation.
Learn more about MITRE at  https://www.mitre.org.
To contain a novel outbreak, early identification of new cases is essential. Monitoring exposed individuals to safely refer to care and contain the spread of the virus is labor intensive, and efficient and effective available tools are limited. In response, MITRE, a not-for-profit federally funded research and development center (FFRDC), in partnership with national public health organizations developed Sara Alert™, a standards-based, open source tool.
Public health departments can use Sara Alert™ to monitor individuals diagnosed with or at risk for COVID-19 (or other infectious disease), enabling real-time insights and increased reporting capability for early containment of the virus.  The tool allows individuals to report daily symptoms through web, text, email, and phone calls providing public health departments real-time insights. Sara Alert™ serves as a force multiplier that supports governmental public health response to emerging disease threats that may include active monitoring and home isolation for disease containment or mitigation. It allows public health resources to be directed where they are most needed.
Sara Alert™ is free to state and local public health departments and serves as an enduring resource easily configured for the next disease. As an open source tool, Sara Alert™ is available for public and private use and is easily integrated into other tools.