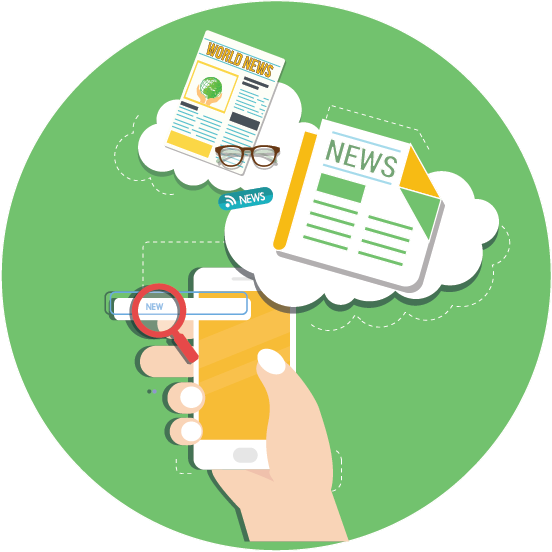 Sara Alert™ Receives the ACT-IAC 2021 Innovation Award
Sara Alert was one of 13 winners selected for the prestigious American Council for Technology and Industry Advisory Council (ACT-IAC) 2021 Innovation Award out of 169 outstanding nominations. This year's nominations included artificial intelligence and intelligent automation, pandemic response tools, cybersecurity, IT modernization, data science, health care, human resources, virtual reality, robotics, geospatial analysis, and citizen services. Nominations were submitted by federal, state, and local government agencies, private companies, FFRDCs, national labs, and museums. Kim Warren, Vice President for Health at the MITRE Corporation and the Director of the Health Federally Funded Research and Development Center that is sponsored by Health and Human Services, accepted the award on behalf of MITRE, our sponsors and the Sara Alert Team.
Watch "Sara Alert Receives the ACT-IAC 2021 Innovation Award" video.
Sara Alert™ Learning Hour at the NACCHO Preparedness Summit
Virginia public health leaders using Sara Alert discuss its impact at the National Association of City and County Health Officials Preparedness Summit. Hear how Sara Alert has impacted their response to COVID-19, and how it was built by public health for public health to be an adaptable and accessible tool.
Watch "Sara Alert Learning Hour at the NACCHO Preparedness Summit" video.
A Force Multiplier: Tracing System Saves Precious Time For Health Professionals
With the support of the CDC Foundation, MITRE partnered with the Association of Public Health Laboratories (APHL), and local, state and federal agencies to develop Sara Alert, a standards-based, open-source tool designed to support monitoring of individuals at risk of developing COVID-19.
"We did not have a way to do case contact tracing or support people in quarantine and isolation efficiently and at scale," Jarris said. "Sara Alert allows us to automate and modernize identification and monitoring of case contacts in quarantine, and positive cases in isolation."