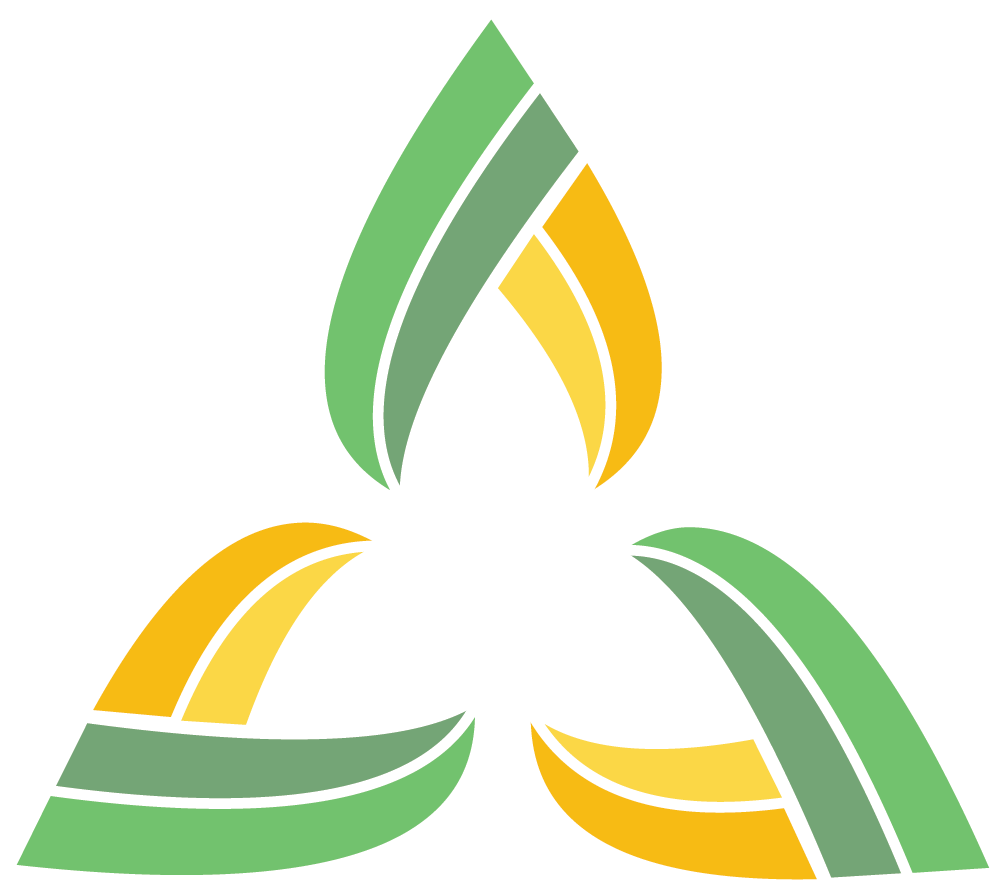 Release Notes 1.44
Description of new features added in the most recent Sara Alert version release. Use this guide to track changes and improvements made to Sara Alert.
Guides and Documentation are organized below by user type. You can use the User Types Quick Start Guide to learn about the roles and capabilities of each user type.
Select your user role from the drop-down menu to show only documentation relevant to that role.
Guide
User Role
hf:tax:guides_user_type

Administrator Quick Start Guide 1.44
Basic overview of user management capabilities available to Administrators and Super Users. Use this guide when getting started to understand specific workflows and capabilities.

Administrator

,

Super User

administrator super-user

Enroller Quick Start Guide 1.44
Basic overview of capabilities available to Enrollers. Use this guide when getting started to understand specific workflows and capabilities.

Enroller

enroller

Isolation Monitoring Quick Start Guide 1.44
Overview of isolation monitoring (i.e., case monitoring) in Sara Alert. Use this guide when getting started to understand specific workflows and capabilities.

Contact Tracer

,

Public Health Enroller

,

Public Health User

,

Super User

contact-tracer public-health-enroller public-health-user super-user

Analytics Dashboard Quick Start Guide 1.44
Basic overview of the Analytics Dashboard. Use this guide when getting started to understand specific workflows and capabilities.

Analyst

,

Public Health Enroller

,

Public Health User

,

Super User

analyst public-health-enroller public-health-user super-user

Exposure Monitoring Quick Start Guide 1.44
Overview of exposure monitoring (i.e., case contact monitoring) in Sara Alert. Use this guide when getting started to understand specific workflows and capabilities.

Contact Tracer

,

Public Health Enroller

,

Public Health User

,

Super User

contact-tracer public-health-enroller public-health-user super-user

Monitoring Dashboards Quick Start Guide 1.44
Overview of the Sara Alert monitoring dashboard. Use this guide when getting started to understand specific workflows and capabilities.

Contact Tracer

,

Public Health Enroller

,

Public Health User

,

Super User

contact-tracer public-health-enroller public-health-user super-user

Advanced Filter Quick Start Guide 1.44
Examples of how to use the Advanced Filter feature.

Contact Tracer

,

Public Health Enroller

,

Public Health User

,

Super User

contact-tracer public-health-enroller public-health-user super-user

COVID-19 Configuration Quick Start Guide 1.44
Guide to how Sara Alert is configured for the COVID-19 Pandemic.

Administrator

,

Analyst

,

Contact Tracer

,

Enroller

,

Public Health Enroller

,

Public Health User

,

Super User

administrator analyst contact-tracer enroller public-health-enroller public-health-user super-user

History Quick Start Guide 1.44
Guide to how to use the History section of monitoree records.

Contact Tracer

,

Public Health Enroller

,

Public Health User

,

Super User

contact-tracer public-health-enroller public-health-user super-user

Household Reporting Quick Start Guide 1.44
Overview of Household Reporting in Sara Alert.

Contact Tracer

,

Enroller

,

Public Health Enroller

,

Public Health User

,

Super User

contact-tracer enroller public-health-enroller public-health-user super-user

Monitoree Notifications Eligibility Quick Start Guide 1.44
Guide to monitoree notification eligibility and how to pause or turn off messages to monitorees.

Contact Tracer

,

Public Health Enroller

,

Public Health User

,

Super User

contact-tracer public-health-enroller public-health-user super-user

Preferred Reporting Method Quick Start Guide 1.44
Overview of the different contact methods and notifications received by monitorees.

Contact Tracer

,

Enroller

,

Public Health Enroller

,

Public Health User

,

Super User

contact-tracer enroller public-health-enroller public-health-user super-user

Administrator User Guide 1.44
Comprehensive guide to all Sara Alert features relevant to the Administrator role.

Administrator

,

Super User

administrator super-user

User Guide 1.44
Comprehensive guide to all Sara Alert features for all user roles.

Administrator

,

Analyst

,

Contact Tracer

,

Enroller

,

Public Health Enroller

,

Public Health User

,

Super User

administrator analyst contact-tracer enroller public-health-enroller public-health-user super-user

Enroller User Guide 1.44
Comprehensive guide to all Sara Alert features relevant to the Enroller role.

Enroller

enroller

Data Dictionary 1.44
Comprehensive description of data fields and data types in Sara Alert.

Administrator

,

Analyst

,

Contact Tracer

,

Enroller

,

Public Health Enroller

,

Public Health User

,

Super User

administrator analyst contact-tracer enroller public-health-enroller public-health-user super-user

Sara Alert Release Notes 1.44
Description of new features added in the most recent Sara Alert version release. Use this guide to track changes and improvements made to Sara Alert.

Administrator

,

Analyst

,

Contact Tracer

,

Enroller

,

Public Health Enroller

,

Public Health User

,

Super User

administrator analyst contact-tracer enroller public-health-enroller public-health-user super-user

Custom Export 1.44
Instructions for how to use the Custom Export builder, including example scenarios for how to use the feature to export specific datasets.


Public Health Enroller

,

Public Health User

,

Super User

public-health-enroller public-health-user super-user

Resource Glossary 1.44
Definitions of terms commonly used in the Sara Alert system and its documentation.

Administrator

,

Analyst

,

Contact Tracer

,

Enroller

,

Public Health Enroller

,

Public Health User

,

Super User

administrator analyst contact-tracer enroller public-health-enroller public-health-user super-user