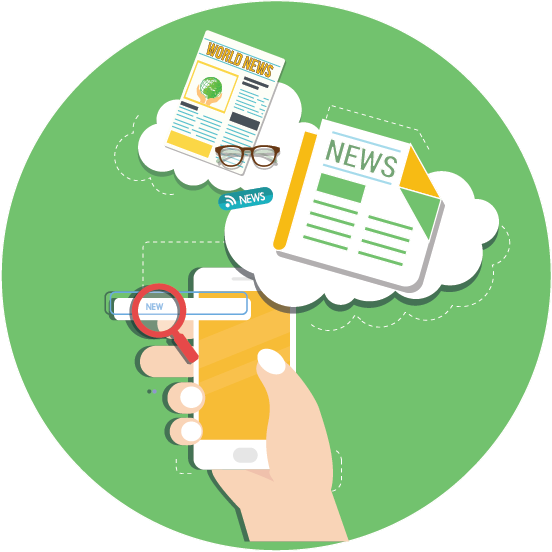 Why the Nation Needs to Track and Analyze Adverse Side Effects to COVID Vaccines
As coronavirus vaccinations ramp up across the U.S. and around the world, health experts are emphasizing the importance of monitoring adverse reactions to the COVID-19 vaccine. Dr. Paul Jarris, Chief Medical Advisor at the MITRE Corporation, joined Wake Up With Cheddar to break down why this is vital to combating the pandemic.

A Force Multiplier: Tracing System Saves Precious Time For Health Professionals
With the support of the CDC Foundation, MITRE partnered with the Association of Public Health Laboratories (APHL), and local, state and federal agencies to develop Sara Alert, a standards-based, open-source tool designed to support monitoring of individuals at risk of developing COVID-19.
"We did not have a way to do case contact tracing or support people in quarantine and isolation efficiently and at scale," Jarris said. "Sara Alert allows us to automate and modernize identification and monitoring of case contacts in quarantine, and positive cases in isolation."