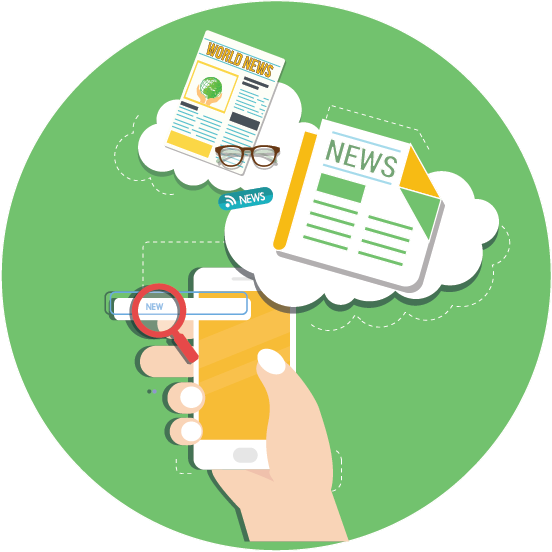 VHA Innovation Experience
Join Dr. Paul Jarris, Chief Medical Advisor at MITRE and Sara Alert™ project lead, at the VHA Innovation Experience on October 29, 2020 from 1:00-2:00PM EDT as he discusses lessons learned as well as opportunities through partnership to build Sara Alert into an enduring nationally available resource to meet public health needs in response to emerging disease outbreaks – today and in the future.    Conference registration is free.
VHA Innovation Experience
Oct 27-29, 2020
Virtual
The VHA Innovation Experience (iEX) is returning this October, allowing Veterans and the public to discover how the Veterans Health Administration (VHA) is using innovation, partnership, and technology to change and save Veteran lives! With the health and safety of our attendees in mind, the event will be broadcasted virtually from the National Press Club, October 27-29, 2020. Registration is now open for attendees!